Asterys is an organizational transformation partner passionate about developing high-impact and agile workplaces based on autonomy and self expression.
Make sure your leadership team is aligned and skilled to transform their mindset and their organization into a supple and evolving living system.
Boost your teams up by creating interdependent yet self-managing cells that respond to change and innovate fast.
Develop adaptive leaders
 

able to help individuals and organizations adapt and thrive in the face of challenge and prepare them to take on the process of change.
Assess and transform your organizational culture to accelerate your growth, improve employee engagement, and build your brand.
Overcome the limits of bureaucracy and hierarchy and increase your organization's agility by adopting an org design based on a network of self-organizing teams.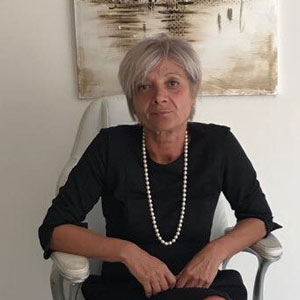 Asterys is a reality that I respect very much. A qualified company that contributes to the growth of corporate realities by aligning people with objectives, enhancing their mutual differences and creating awareness. Asterys has a real goal of inclusion and responsibility of people, starting from a truly innovative organizational model.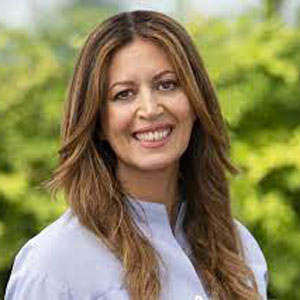 Asterys for me represents great competence and professionalism. It combines in-depth knowledge of organizational evolution and cultural transformation issues. It combines a genuine passion for organizational evolution with a team of leadership and transformation experts. Moreover, it has been operating in this area for many years with success and credibility.
Silvia Cassano
HR & Organization Director, Vodafone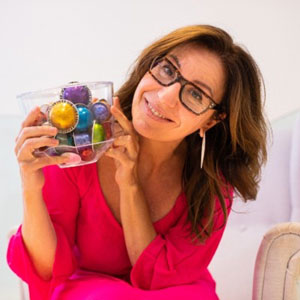 Asterys is a consulting firm that provides serious and super reliable services in terms of results and
it is the only one that does certain types of intervention at the highest level.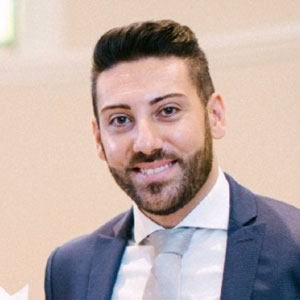 A worthy partner to develop the organization for reliability, the opportunity to customize the support according to the needs and for the professionalism of the people. Excellent listening skills and very short response times. Which is not easy to find.
Domenico Giangiullo
Manager,
Talent Management EMEA Aptar
Asterys is a reliable and ethical partner to support the development of the organization and managers. Reliability of a partner who knows how to develop in the company. Internationality, coaching methodology and worldwide network.
Cristiana D'Agostini
Human Resources, Organization & Social Accountability Global Senior VP, Intercos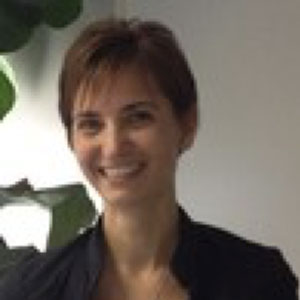 Asterys is an international partner, with an excellent network, visibility and established reputation for the products supplied. Asterys is a very reliable partner, client-oriented and with high quality services and products.
Valeria Mantovanini
Head of Talent and Employee Branding, Ferrero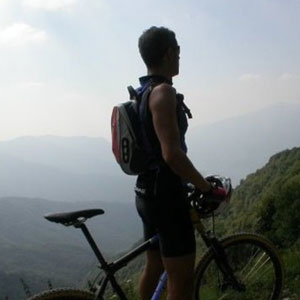 Asterys is the ideal partner for coaching and coaching culture development activities. It is also among the first companies on the market to propose new methods of business and work organization.
Davide Paganoni
Group Director L&D Groupe Edmond de Rothschild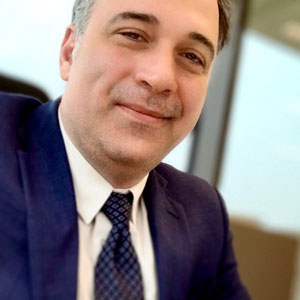 Asterys is a trusted partner with whom you can have an open, honest briefing moment and build together. They are excellent active listeners. They experiment, they try on their own skin, every person I have met knows what and how to do.
Davide Avallone
Group Talent Partner Commercial, IND&SC AREAS, Ferrero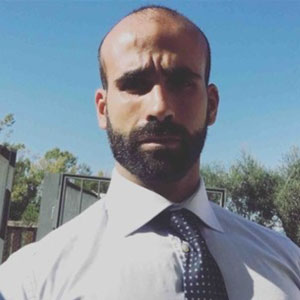 Asterys is an effective partner for coaching and team intervention programs for Executives. We have had the opportunity to experience working with them and we recognize their effectiveness and extreme added value support.
Vincenzo Summo
Head of Talent Italy & Malta,
Nestlé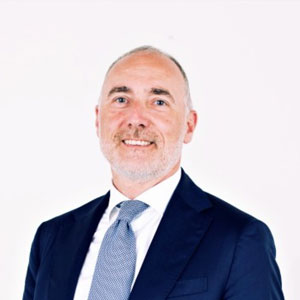 Asterys is a very strong partner for leadership and organizational change interventions. They have very high transformative coaching skills; they are innovative on organizational models.
Raffaele Spina
HR Director Banca Sistema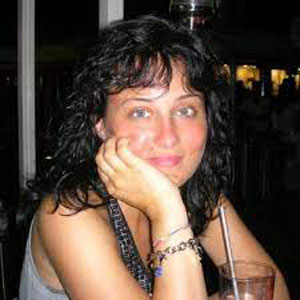 Niche company, very good at their job. Excellent specialists worthy of trust, who know how to challenge and guide you towards the result. Asterys is a serious, reliable, transparent and thick company.
Beatrice Soda
Talent Management Specialist, Coesia