Personal Mastery
The path to Transformative Leadership
Giovanna D'Alessio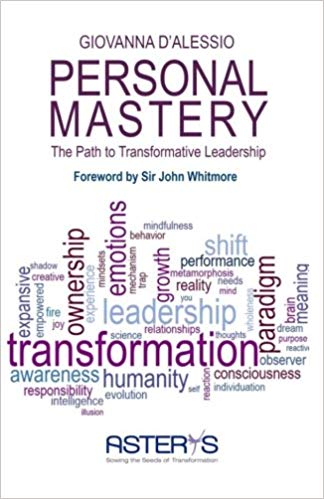 AEquacy
The new human-centered organization design to thrive in a complex world
Giovanna D'Alessio & Stefano Petti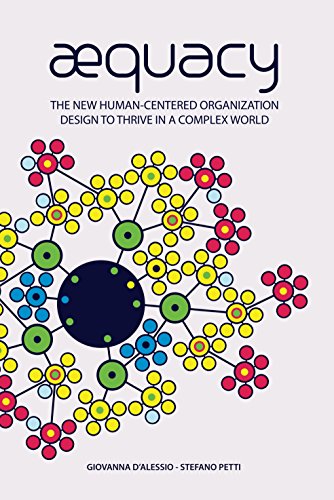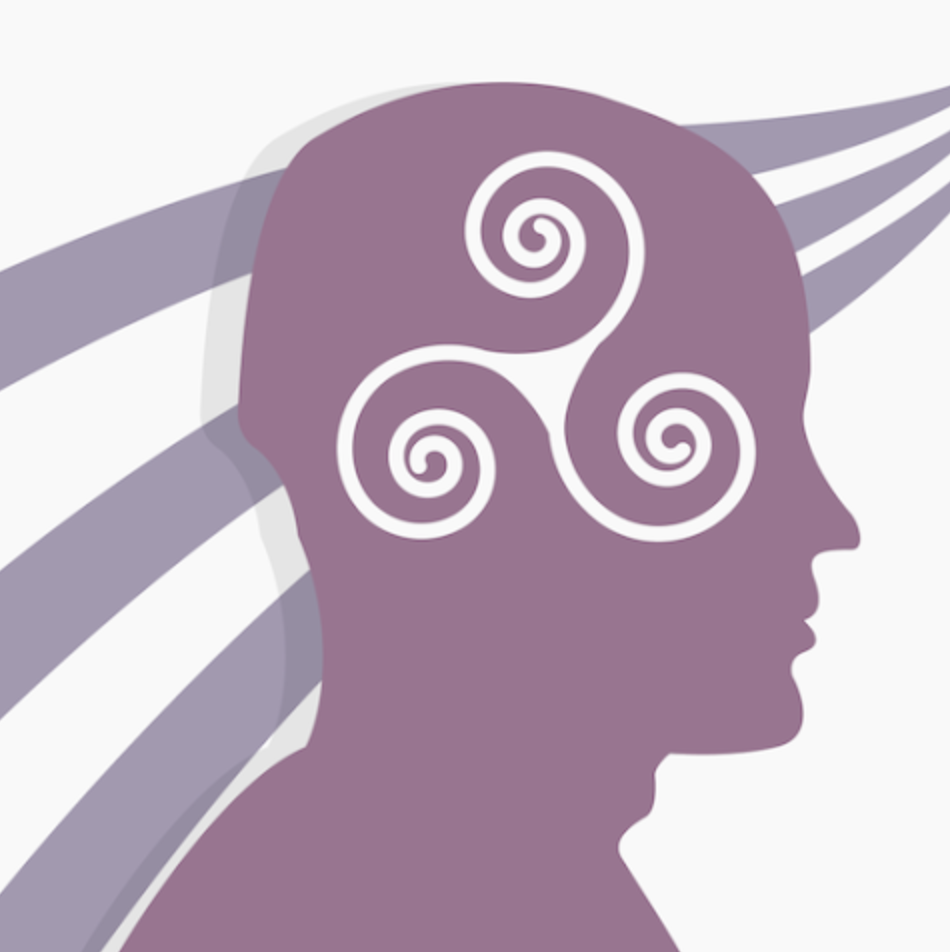 Learn More
With the Transforming Mind Practice you can train your mind to master your states of consciousness in order to willingly access the states which allow for the best performance in any given activity.
If you practice the TMP Meditation regularly, you increase the ability to release stress and to be in reflexive action, a competence that, according to Harvard Professor Ronald Heifetz, distinguishes the outstanding leaders from the mediocre ones.
Mindfulness, or the idea of cultivating consciousness in the moment, allows the freedom to be whoever we have chosen to be, despite the continuous demands, difficulties and cruelties of life.
The TMP Meditation complements the transformational journey introduced in Giovanna D'Alessio's book Personal Mastery. The Path to Transformative Leadership, published by Asterys on Amazon.
In this app you find a body relaxation exercise and the guided meditation Transforming Mind Practice.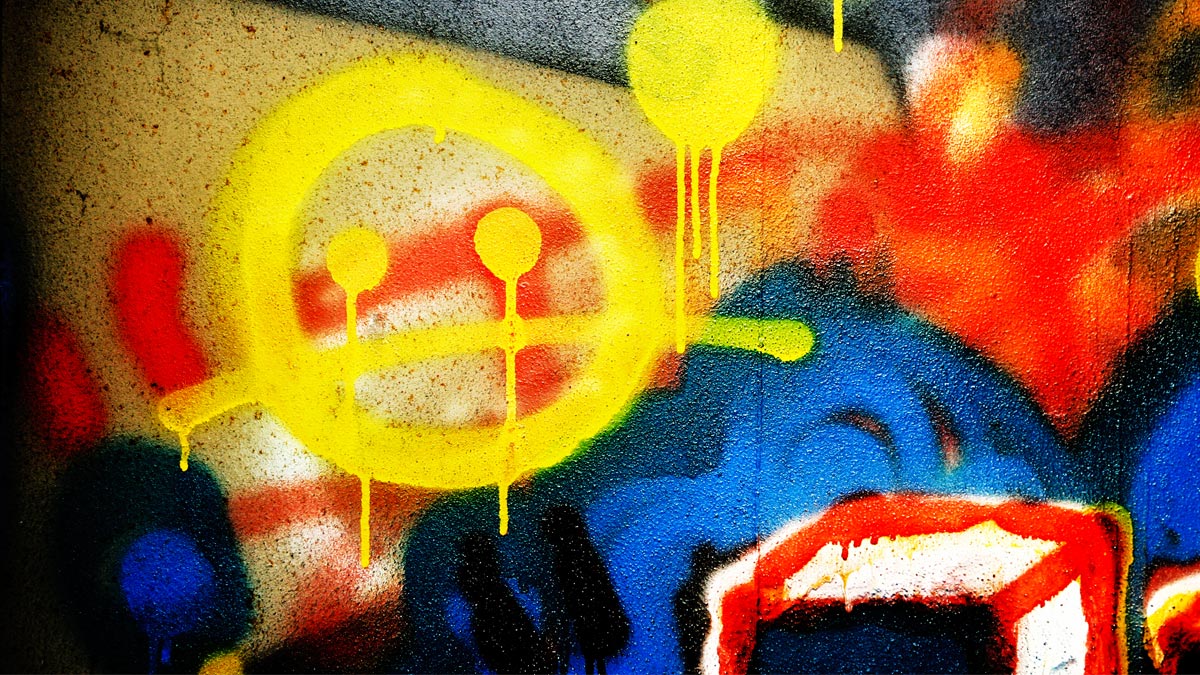 4 Step to Dispel a Bad Mood