Enabling transformations at the individual, team, and organizational level
We are a network of over 100 Coaches and Facilitators in more than 25 countries to serve our clients at the best of our ability.
As Executive Coaches we are credentialed by the International Coach Federation at PPC (Professional Certified Coach) and MCC (Master Certified Coach) level and we abide to its code of ethics.
Asterys follows a thorough assessment process when hiring its Associates and invests in the continuous development of their competences through internal mentor coaching and training.
Our Purpose
Our purpose is to contribute to the evolution of humanity by enabling people and teams to transform their way of thinking, their way of being and their organizations.
Our talent is to unlock their full potential for their business and amplify the impact they have in the world.
Making a difference.
What drives us is the willingness to make a difference and enable positive change for all our stakeholders and society at large.
We dare to take our Associates and Customers on paths they would not have pursued on their own.
Equality.
We enter any relationship on the basis of equality, where each party feels respected and accepted and their contribution valued. We strive to make fair decisions, especially when these decisions have an impact on others.
Lightness.
We take our work very seriously, but we don't take ourselves too seriously. We believe that there is no learning without joy, and therefore we value lightness and sense of humor, especially when work becomes intense.
Evolution.
We demonstrate courageous pioneerism in the continuous search, adoption and delivery of emerging and non-conventional approaches and methodologies.
We humbly and constantly endeavor to stay on an ongoing learning path and we always seek growth in any situation.
How we conduct our business: our Code of Ethics
As a responsible company, we commit to conducting business with the highest ethical standards, which means acting with integrity, honesty and transparency in all our dealings with customers, employees, suppliers, and the communities we serve.
We focus holistically on reaching greater self-awareness and an ecological transformation of mindsets and behaviors. We operate on both visible and inner drivers for long-lasting change. The core element of our approach is helping clients to discover and transform their paradigms to expand the impact they have in the world.
Our clients develop the capacity to be 'on the balcony and in the dance' at the same time, so they can step out of the action, become self-aware and identify alternatives while they are doing it. They become more effective and learn to respond to people and events powerfully, creatively and consciously.
THEORETICAL AND PRACTICAL BASIS OF OUR WORK
Our approach draws on several disciplines: transpersonal psychology, psychology of selves, adult learning, emotional intelligence, coaching, triple loop facilitation, action learning, system thinking, Design Thinking, Business&Family Constellations, Eastern philosophies, mindfulness. This makes our interventions unique and transformative.
ONLINE PROGRAMME MANAGEMENT
We provide clients with an online activity management app, where they get regular updates on coaching sessions, training interventions or other activities in real time, for any location, all at their fingertips.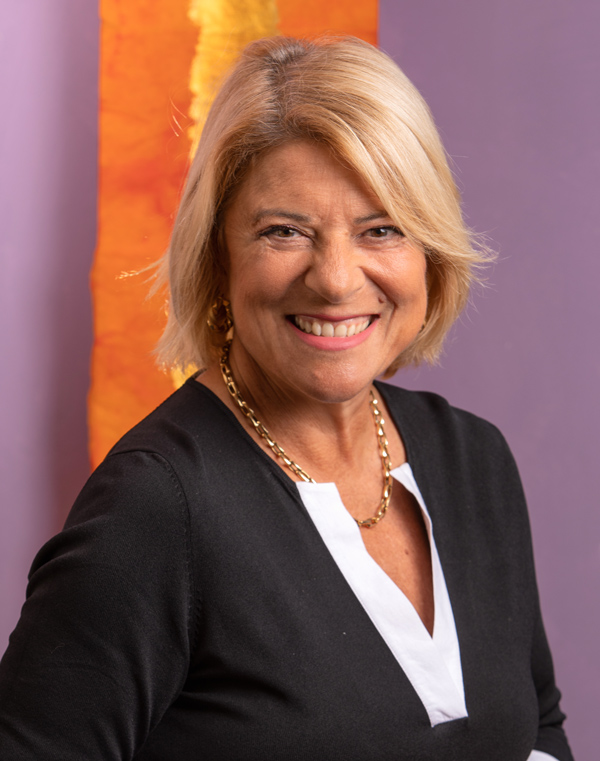 Giovanna D'Alessio
Partner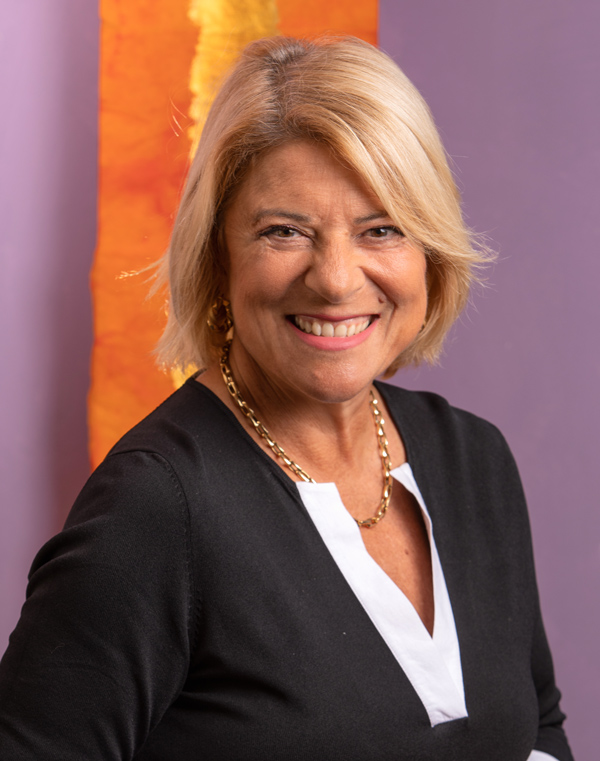 Giovanna D'Alessio
Partner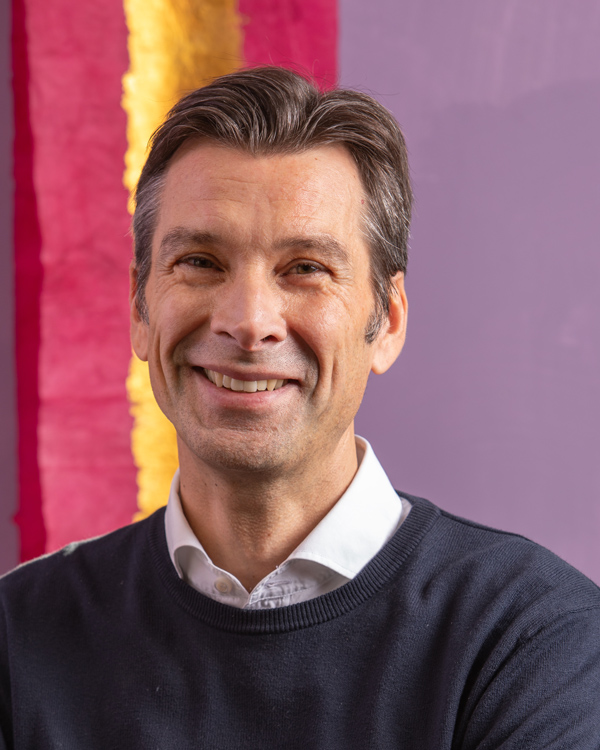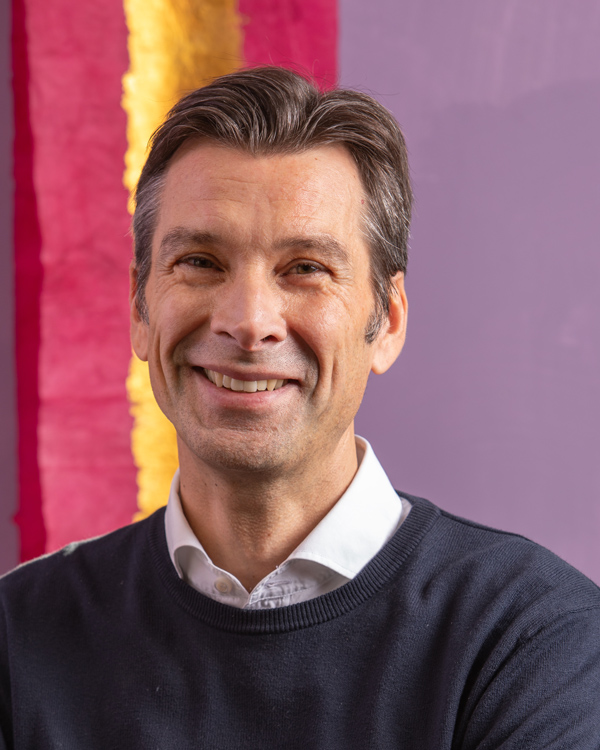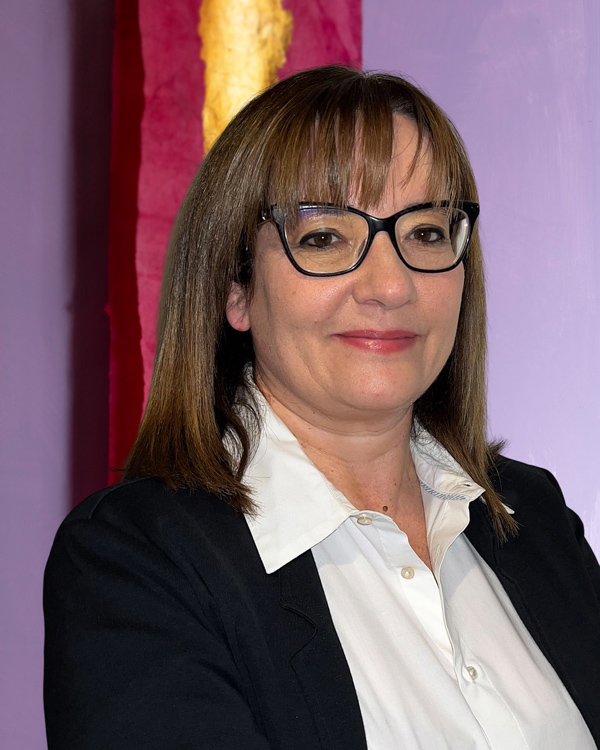 Denise Poletto
Office Support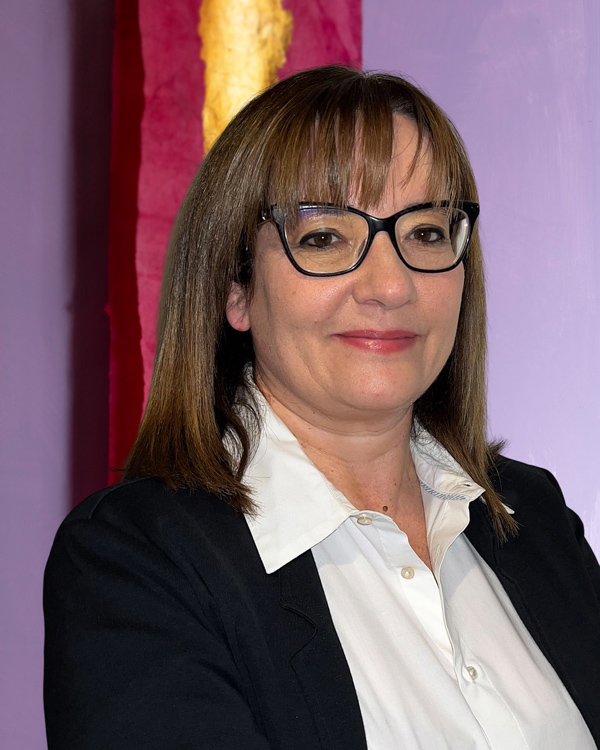 Denise Poletto
Office Support
Cristina Bruni
Program Support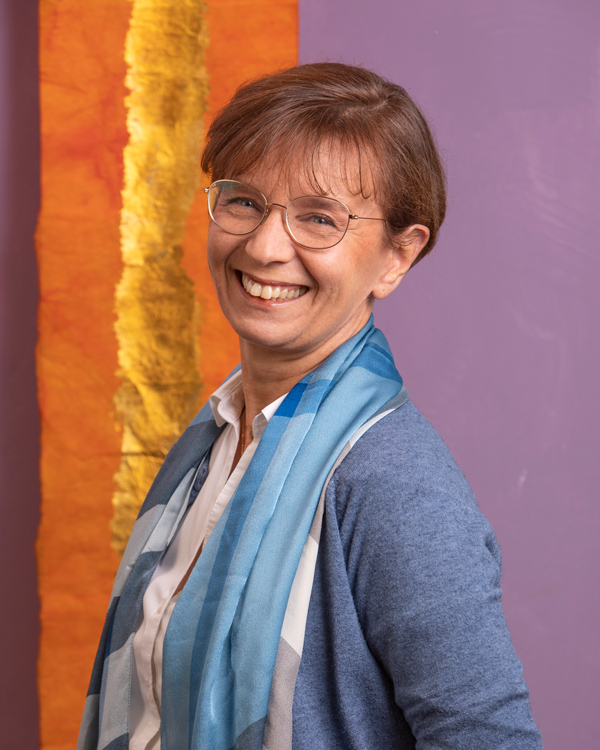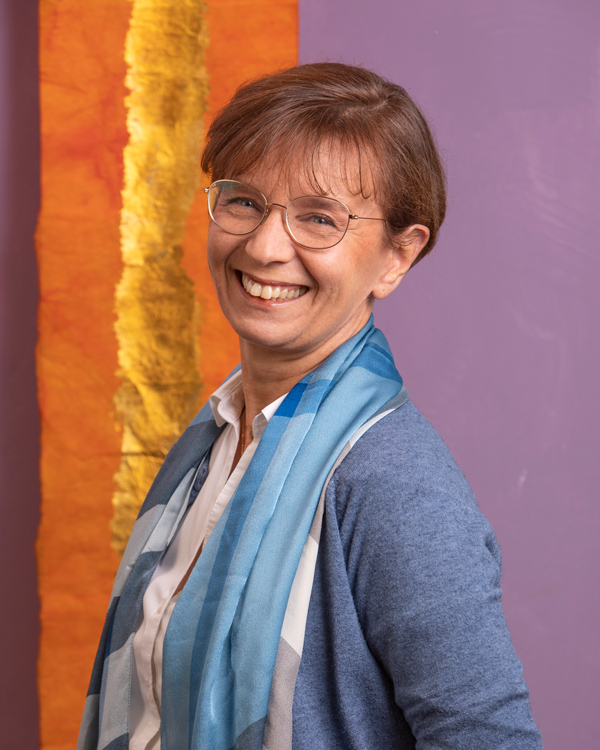 Cristina Bruni
Program Support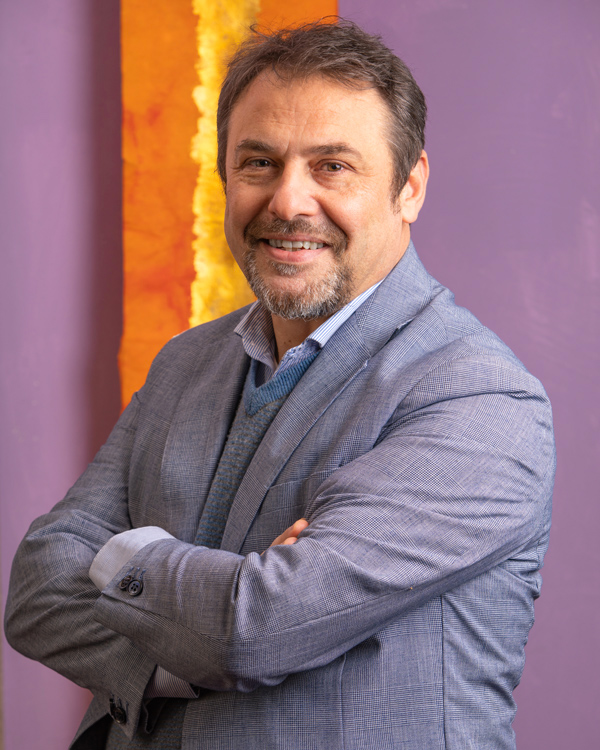 Nicola Leonetti
Accounting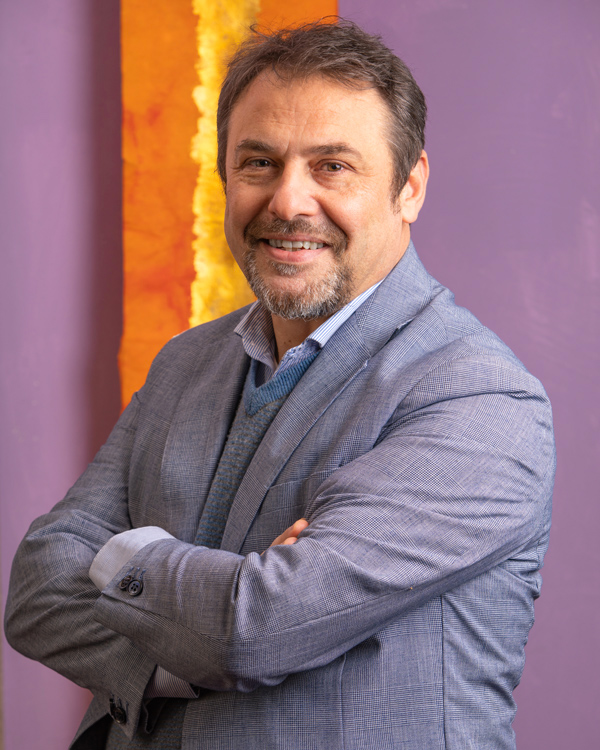 Nicola Leonetti
Accounting