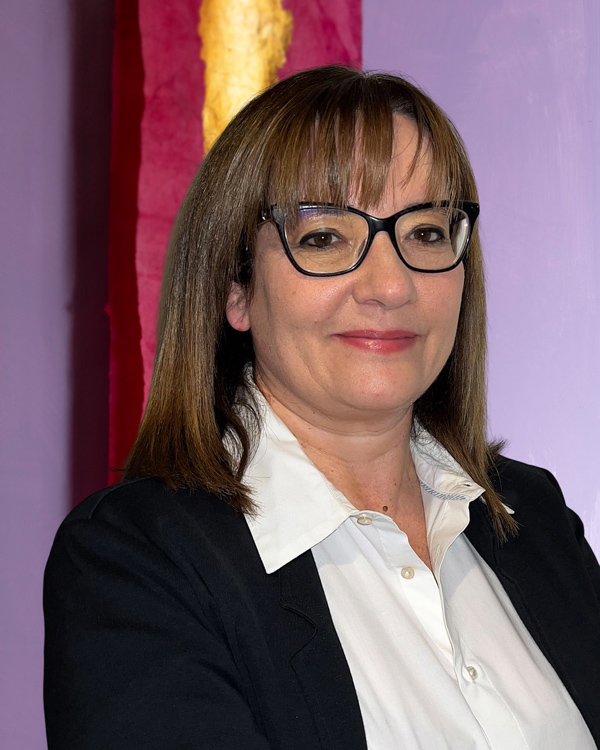 Denise arrives in Asterys after many years of working experience in medium/big private companies active internationally in the most various sectors: electronics, food, consultancy, lighting.
During her previous working experience, she has been enrolled as Executive Assistant of CEOs and General Managers and Customer Service Expert, mainly dedicated to export activities, both at operational level and also in the role of Back Office Team co-ordinator.
Her academic background is primarily focused on foreign business languages: she has a University of Cambridge Certificate of Proficiency in English and speaks fluently, besides English, also French and Spanish that she learned during studying periods in Nice and Barcelona. She has also competences of economics, accountancy, marketing and logistics.