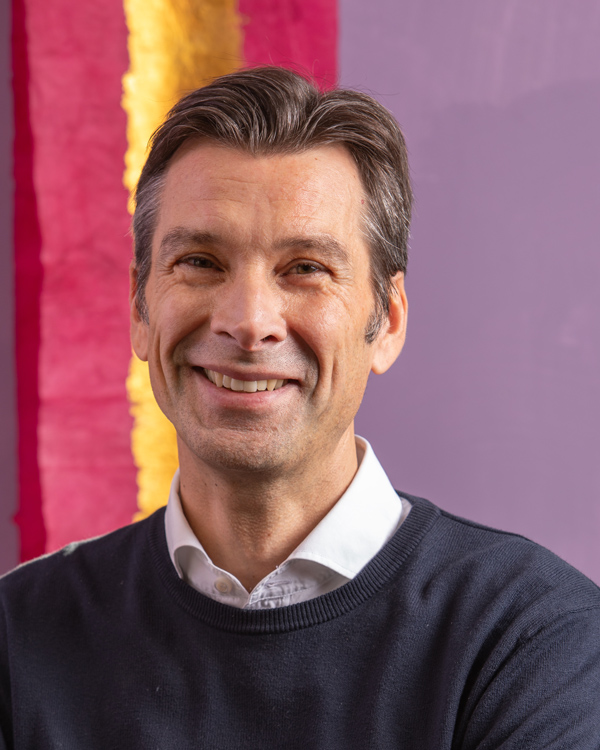 Stefano is Partner at Asterys, a global organizational development firm with 100+ facilitators and executive coaches in more than 25 countries, and works primarily as thinking partner with leaders who are engaged in transformational and change initiatives. In 2018 he co-founded AEquacy, the revolutionary hierarchy-free organizational design and agile operating system that accelerates innovation, collaboration and performance.
Stefano is also a passionate international speaker, lecturer in the Master of International Management programme (University of Bologna, Italy) and an International Mentor in the Startupbootcamp acceleration global program.
Prior entering the areas of organisational and executive development he worked in an international setting for Eni Group and Société Générale.
His academic background includes a university degree in Business Economics (Italy), a specialisation in International Marketing and Finance (Sweden) and a Master of Business Administration – MBA (London). He is an ICF (International Coach Federation) Professional Certified Coach (PCC), former member of the ICF European Leaders Group, former member of the Executive Committee of ICF Italy.
In the past few years he co-authored several Harvard Business Review articles, among which "How your State of Mind Affects your Performance", and since 2016 he is member of the Harvard Business Review Advisory Council. In 2018 he co-authored the book "AEquacy. The new human-centered organizational design to thrive in a complex world." with Giovanna D'Alessio.
Since 2020 he supports pro-bono as a Founding Member the global movement Values 20, which aims to support the G20 leaders to develop policies with values at their core and is one of the Italian coordinators of the Entrepreneurship Sports Generation global initiative, which aims to support the United Nation's SDGs through conscious entrepreneurs.